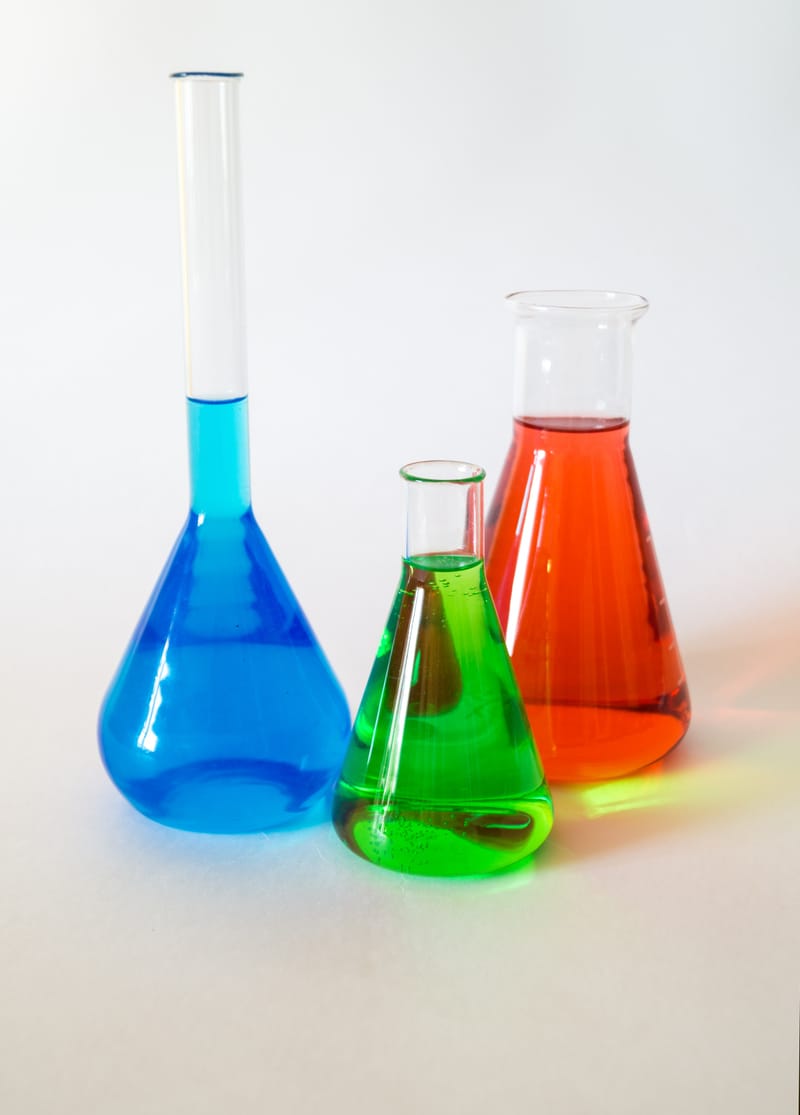 One to One GCSE Science Sessions
One hour tuition sessions are planned in advance for each individual student based on their needs and learning style. All sessions are online and resources are shared to a personal online folder following the sessions. I cover all aspects of the GCSE science course, for all of the major exam boards.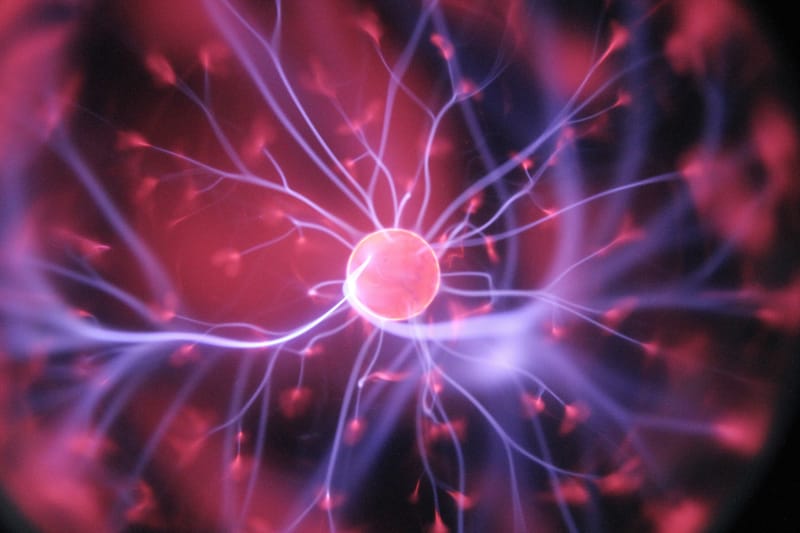 Essential Skills for GCSE Science
A small group course of one hour sessions designed to improve understanding of key principles in the GCSE science qualification.
Learn More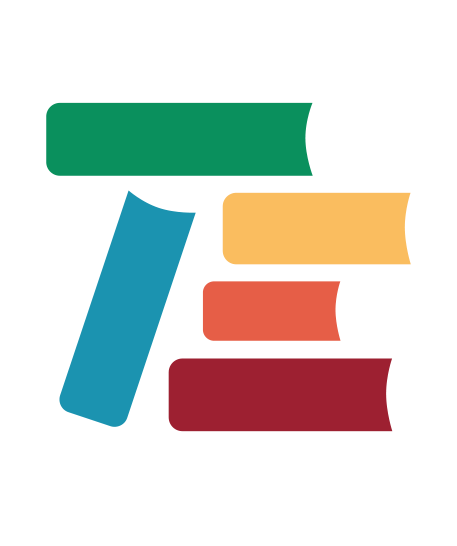 Tutors and Exams Partner
Always Wright is a proud partner of Tutors and Exams. My clients can enjoy a number of benefits from this partnership including discounted fees.
Learn More